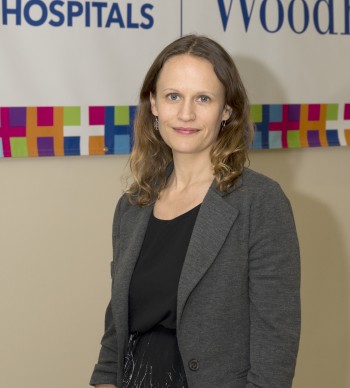 Rebecca Feldman, CNM, PMHNP, Treasurer
Rebecca Feldman, CNM, PMHNP, practices in a dual role as a midwife and Psychiatric Nurse-Practitioner, in the field of maternal mental health. She sees clients at Zucker Hillside Hospital in Queens, NY as part of the perinatal psychiatry team, and in private practice. She is a graduate of Frontier Nursing University (CNM) and New York University (NP). She is an active volunteer with Postpartum Support International. In addition, she is a mom of 3 boys as well as a young chihuahua.
---
Looking for a midwife?
Browse our members to find the right midwife for you.
Become a Member
Become a member of our Chapter.
Join Our Mailing List
Keep up to date with the latest news and announcements from NYC Midwives.