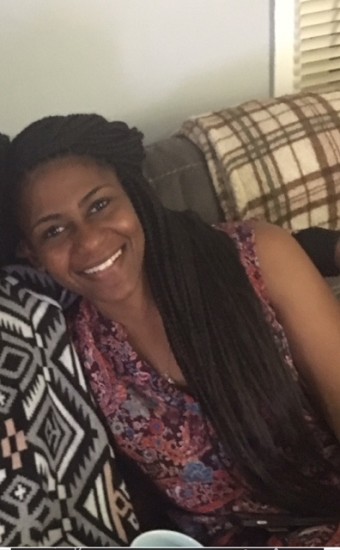 Tania Fils-Aime, CM, NYCM Secretary
Tania Fils-Aime is a recent CM graduate from SUNY Downstate. Tania worked at Planned Parenthood Hudson Peconic before joining Metropolitan Hospital this year in a full-scope clinical position.
---
Looking for a midwife?
Browse our members to find the right midwife for you.
Become a Member
Become a member of our Chapter.
Join Our Mailing List
Keep up to date with the latest news and announcements from NYC Midwives.